THE Journey begins now .
EST. 2016
Lake Nona's Premier CrossFit Facility.
AFO is facility equipped with GPP Training equipment, It has Concept 2 rowers, Assault bikes, barbells & bumper plates, medicine balls, kettle bells, jump ropes, pull up rigs, gymnastic rings, and a variety of mobility tools. Our facility has one of the best Programs for members to obtain their desired results. Youth Athletic Classes for kids to maintain an athletic life style. Sign up now
Crossfit.
feature a variety of moderate to intense exercise. This is a carefully programmed section of our gym, and is our master key program for our entire facility. Learn More
CrossFit Kids.
The idea behind Youth Athletics is pairing fitness and fun, doing things they like to do, getting them into playing relatively low-impact sports and doing that throughout their childhood and hopefully throughout their lifetime. Learn More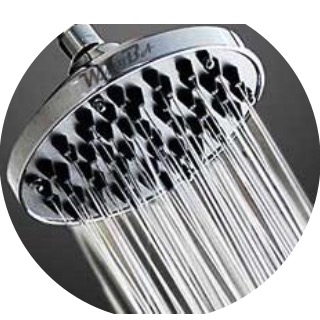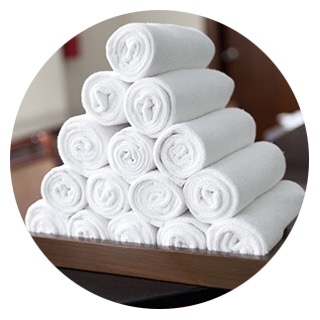 Join Us for a free trial!
We at AFO welcome everyone, regardless of what level they're starting at. Here, it's all about the individual's journey, so you only have to live up to your own standards. Get ready to have fun and get fit on your own terms. Join us today.
Click Below to sign for a Free-Trial NOW!
Contact Us
Any question or concern don't hesitate to contact us, we will try to do our best to satisfy your experience.
PHONE: TEXT OR CALL
English : 321-331-4947
Español : 321-331-4947
HOURS
M-F 6a–8p
Sa 8a–12p
Su Closed
Español?. No hay problema
AFO CrossFit
6765 Narcoossee Road
Orlando, FL, 32822
United States