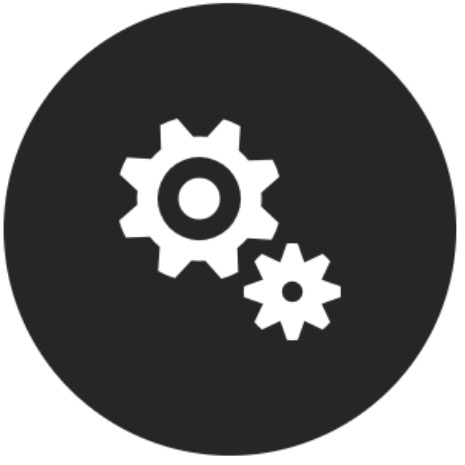 sCHEDULE FREE 1-ON-1
Click below to schedule your free 1-on-1 with our Director of Training. We'll use this time to get to know you a little better and show you around the gym.
Meet With A Coach
We understand that everyone is different so we want to hear about your fitness history, goals, and how to best coach you. You'll also complete a brief fitness assessment
Start Your Journey
You'll be paired up with a professional coach to begin an individually-tailored program built around your schedule and goals and then help you pick your membership!